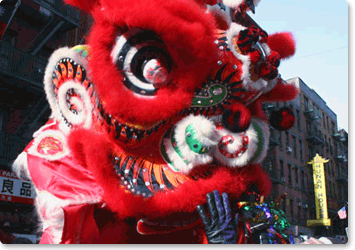 Tour Itinerary
Chinatown San Francisco Tours
There are two Chinatowns, one that you see from a van or bus, and the one that can only be experienced on foot in the back alleys, food markets, and local restaurants.
One Chinatown, the one from the bus, is interesting. Our Chinatown will surprise you with new adventures around every corner. In our Chinatown, artisans form Fortune Cookies by hand. In our Chinatown, artisans practice their craft in small alleys using techniques handed down for thousands of years. And in our Chinatown, the authentic cuisine will enliven your senses with new flavors, smells, and aromas.
Join our sojourn into the hidden Chinatown
and you too will be amazed.

::: We can accommodate same day reservations :::

Whether you join us on our 10 am or 2 pm tour, we'll search out authentic crafts and pottery, and explore exotic and unique Asian produce, herbs, and teas from the very people who know them best. We'll uncover their hidden secrets only intrepid locals know. And you'll be astonished by the new finds in secret alcoves.

And, as you taste and see everything from Dim Sum, fortune cookies, teas, incredible antiquities, all kinds of musical instruments, authentic cookware, and more, you'll know you've really experienced Chinatown.




We'll spend about three hours eating everything from Dim Sum, fortune cookies, teas, and more.